News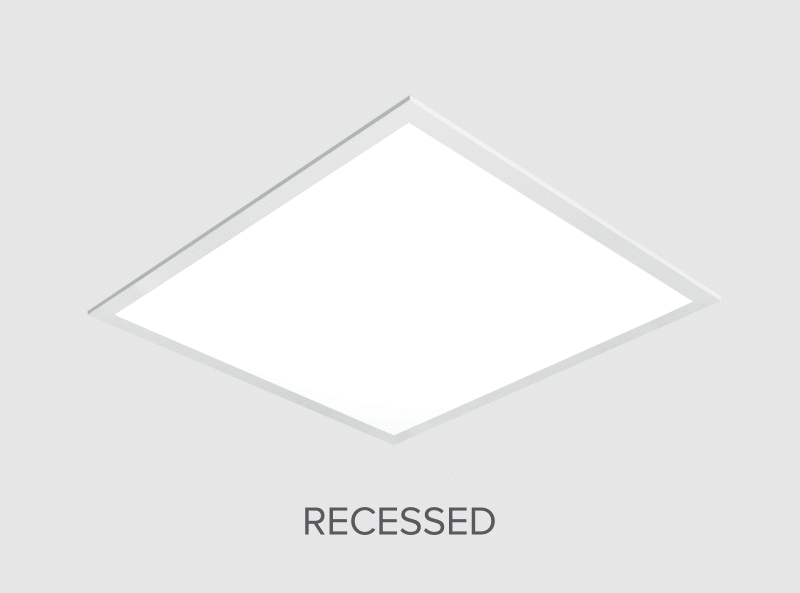 April 4, 2023
Flat panels are here!
In stock and ready to ship
Three sizes: 2x4, 2x2 and 1x4
Switchable CCTs: 3500K, 4000K, 5000K
Selectable outputs: 3,100-5,700 lm
Mounting options: Recessed, surface, skylight
Integral emergency battery
Learn More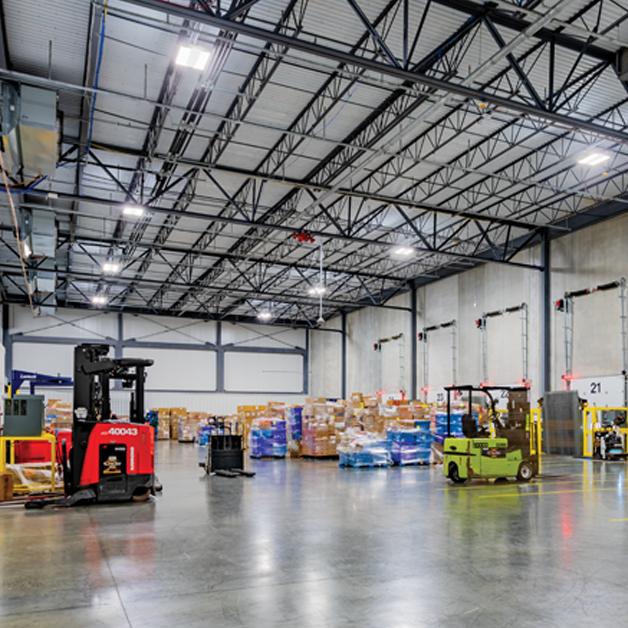 March 31, 2023
Introducing the GS Series High Bay
Competitively priced and ready to ship


Slim, lightweight design
Max ambient of 55ºC
Efficacies up to 155 lm/W
In-fixture control options
BAA compliant
Learn More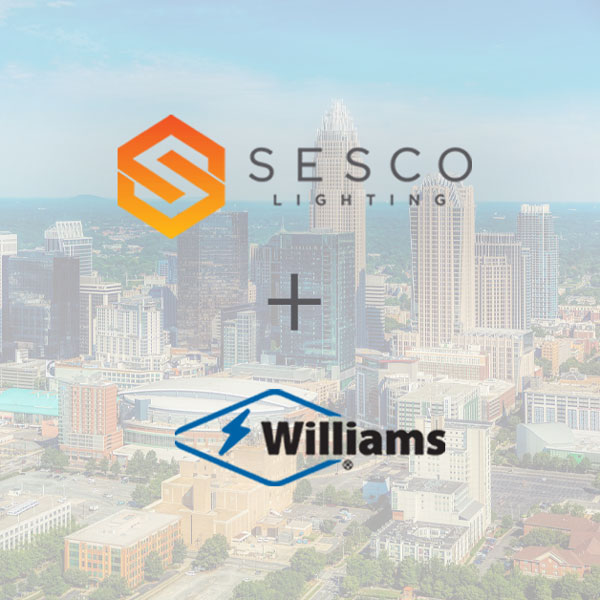 June 13, 2022
SESCO Lighting Represents Williams in North Carolina
We are excited to announce the Williams brand is now represented by SESCO Lighting in North Carolina! Looking for your area rep?
Find it now.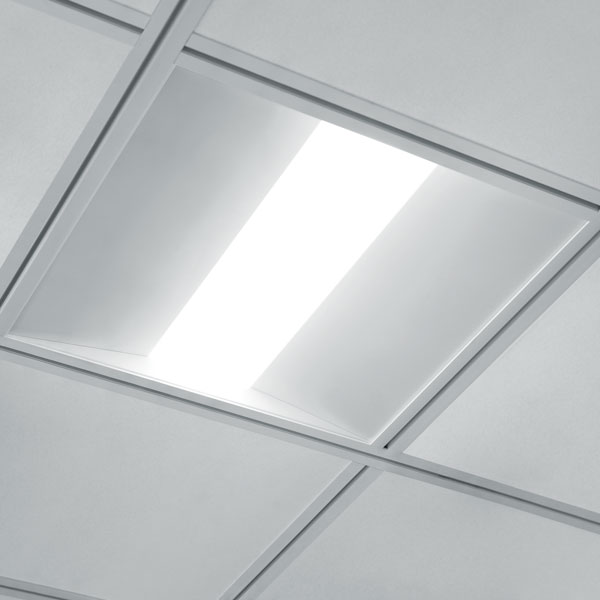 May 19, 2022
New! PTDC | Troffer for DynaMax® Grid Ceilings
Our new PTDC recessed troffer is designed to perfectly fit Armstrong® DynaMax® Grid ceilings for data centers.


Slim 2-1/2" for minimal plenum space
Room-side access
Uniform ambient illumination
High-performance up to 132 lm/W
Rated for direct contact with insulation
Made Right Here® in the USA
LEARN MORE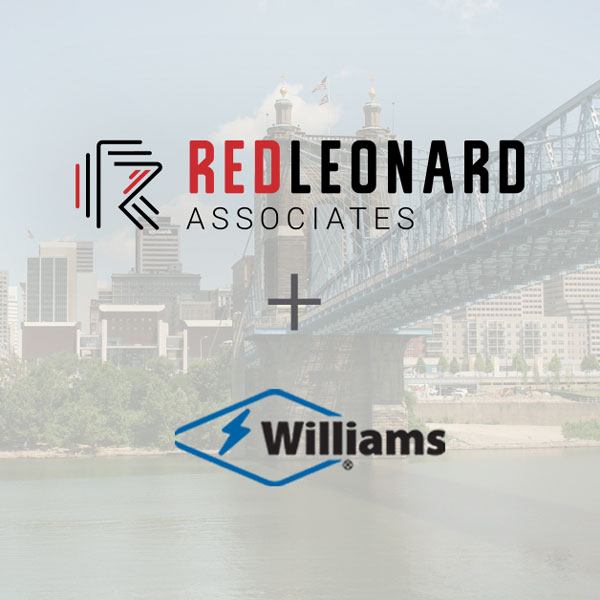 May 16, 2022
Red Leonard Associates Represents Williams in Ohio
We are excited to welcome Red Leonard Associates as H.E. Williams, Inc.'s new representation in Cincinnati, OH!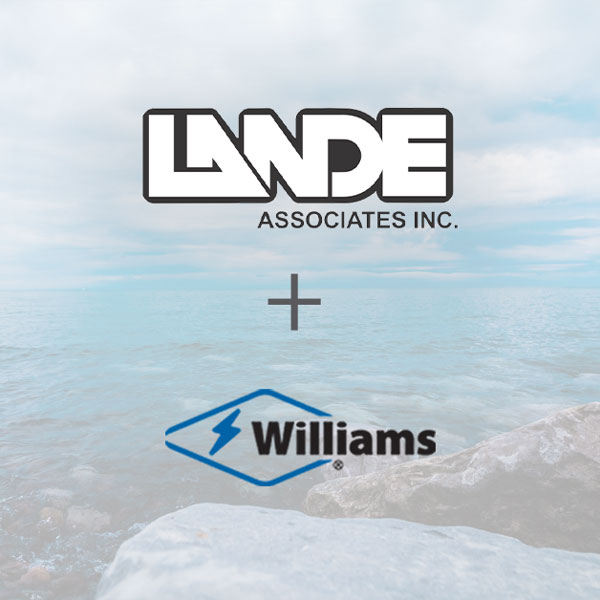 May 4, 2022
Lande Associates Represents Williams in Southwest Ontario
A big welcome to our newest agent, Lande Associates, here to help you every step of the way!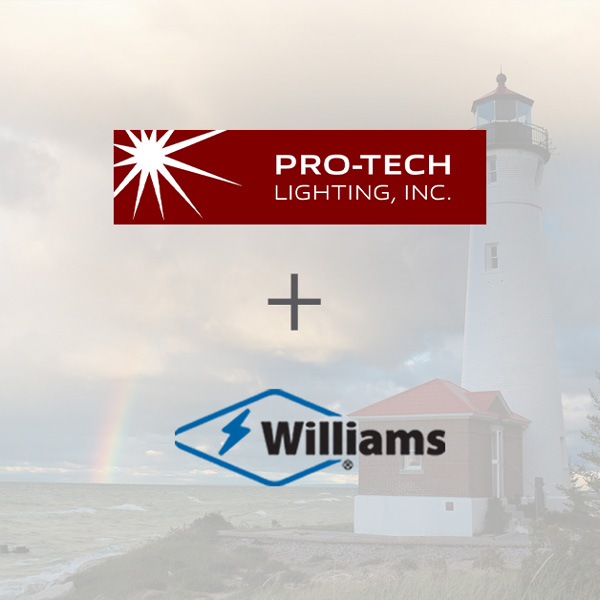 April 19, 2022
Pro-Tech Lighting Represents Williams in Michigan
We are proud to have Pro-Tech Lighting representing us in Michigan, priding themselves on customer service and value, just like us!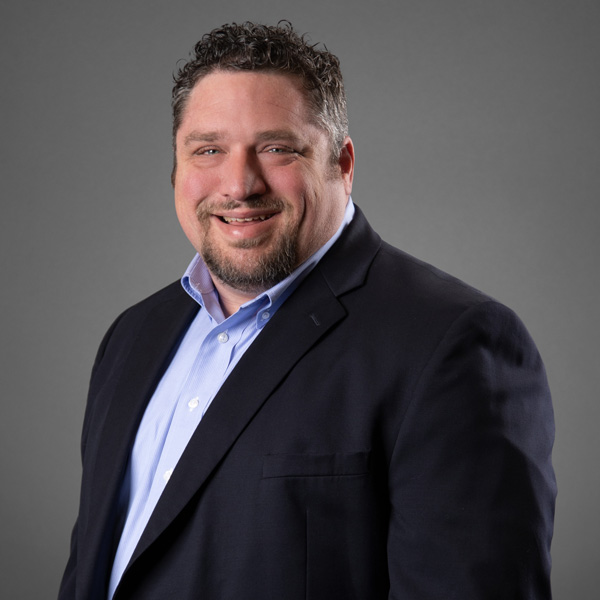 March 14, 2022
Jonathan Watts Joins the Williams Team
Williams is pleased to announce the addition of Jonathan Watts as Territory Sales Representative.

With several years of experience in the distribution channel in positions such as purchasing, inside and outside sales, Jonathan brings valuable insight to our team. His primary focus is to support sales efforts in our local markets.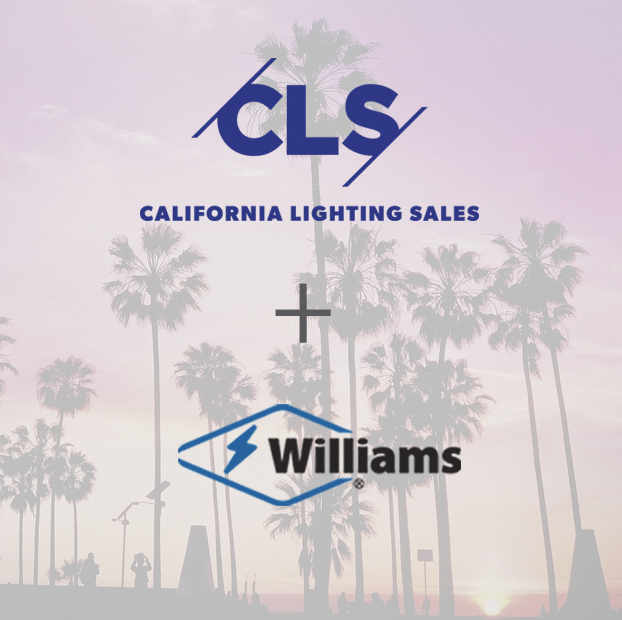 January 18, 2022
H.E. Williams, Inc. and CLS: 18 Years of Success and Still Growing
H.E. Williams, Inc. and California Lighting Sales are celebrating 18 years of partnership in 2022. California Lighting Sales legacy relationships throughout the design, specification, contractor and distributor communities, have propelled Williams into a position of leadership throughout the greater Southern California territory.
READ MORE
January 4, 2022
MOXIE adds Williams to Linecard in New Year
We are thrilled to announce our newest agent, Moxie Lighting! With their like-minded "keep it simple" way of doing business, Moxie is ready to help you with your next Williams lighting project.